Although the reports are yet to be confirmed, there are rumors that former Chelsea striker Didier Drogba is currently working on obtaining his coaching badges and license as he looks to return to football but in a different position. Drogba is a popular and well-known legend in the world of football not only for his status as one of the best strikers of his generation but also for the achievements he enjoyed as well.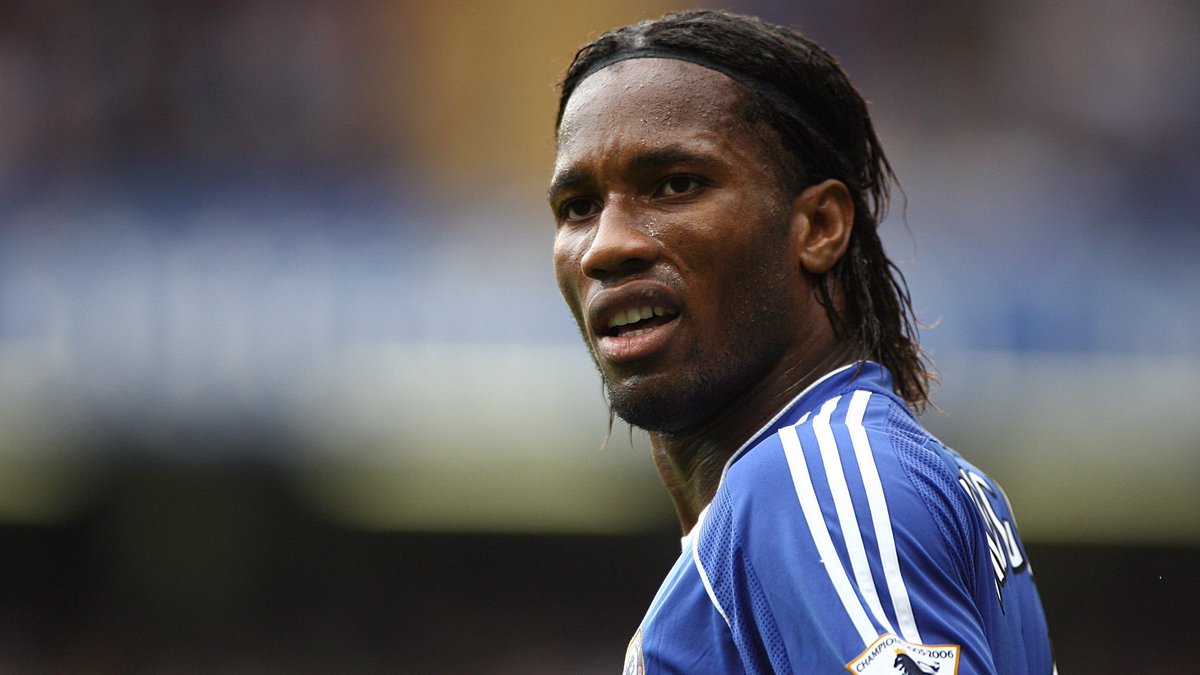 He was signed by former Chelsea manager José Mourinho who brought the Ivorian to Stamford Bridge years ago and he would then go on to cement his status as a legend at the club. Drogba's career at Chelsea was a thrilling one for a couple of reasons, including the fact that he was a well-recognized big-game player because of his ability to turn up on big occasions and how he was able to score crucial goals in big games.
He will be famously remembered by Chelsea fans for his hand in helping the club win their first-ever UEFA Champions League title against German Bundesliga giants Bayern Munich back in 2012 and it's looking like he will be getting the blessings of the Blues faithful if the reports making the rounds currently are true.
The former striker is currently in his country, Cote d'Ivoire, and has been busy with a couple of activities, including the recent Doctorate that he was currently awarded for the fine work he has been doing for his people. Asides from being an ex-player for the French-speaking country, he has also been a philanthropist over the years, helping to make sure that his people gain access to basic amenities such as health care services and access to good water as well.
He is yet to confirm these reports of him working on obtaining his coaching badges and until then, they are only rumors.