Sky Sports pundit Steve Sidwell believes Chelsea need to pursue a new striker in the mould of Didier Drogba or Diego Costa, if they are to once more become a force in the Premier League. The Blues have failed to provide a strong challenge for the top-flight title over the past 18 months and during this period, the club have depended on the services of Alvaro Morata and Olivier Giroud without much success.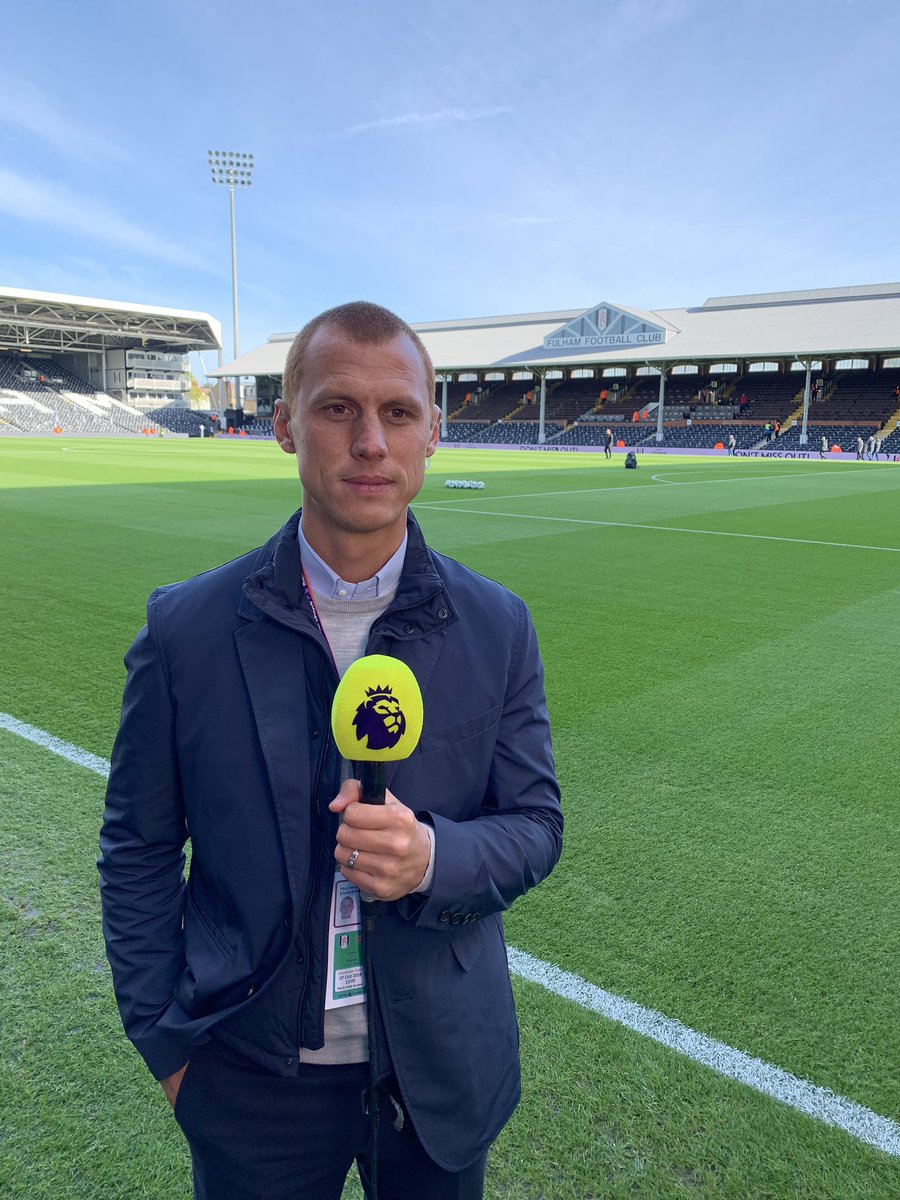 Speaking on The Debate, Sidwell highlighted that the club are desperately lacking a physical presence upfront who can regularly contribute to the scoresheet. He added that Giroud has the holding capabilities within himself but Sarri does not seem to favour the services of the former Arsenal man.
He said: "I think they are desperate for a striker. I think someone who is really going to occupy the two centre-halves. You look at the successful Chelsea sides in the past. Drogba won games single-handedly. Defenders, you speak to any centre-half, the best centre-halves in the Premier League, they used to hate coming up against Didier. Diego Costa, someone like that, someone who is going to occupy the two centre-halves."
With the transfer window open, the Blues have already started the search for a new frontman and Gonzalo Higuain has been earmarked as the prime target for the manager. The Argentine had worked with Sarri during their time together at Napoli and a reunion could be on the cards, provided the Blues manage to make progress in terms of the negotiations.
The marksman is currently on a two-year loan deal with AC Milan from Juventus and this is expected to create some complexity towards any move to pursue the experienced ace. Meanwhile, Bournemouth's Callum Wilson has been earmarked as a probable alternative, although the Cherries remain reluctant to sanction his sale at the midway point of the season.