Liverpool recently broke their record to sign Mohammed Salah from AS Roma for £39 million.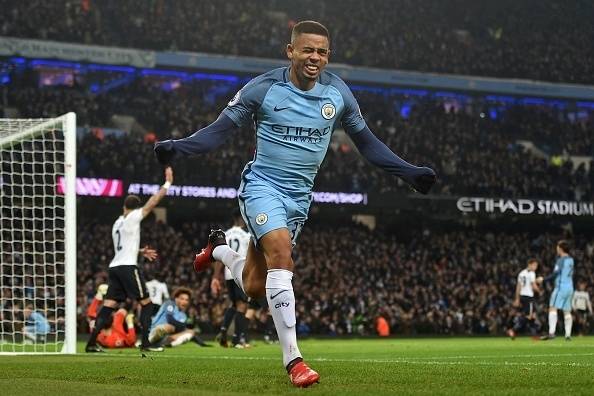 The Egyptian's deal becomes one of the most expensive for an African in football history. The deal would likely break through the £40 million barrier when performance-related bonuses are added. Roma say they received £36.9 million in initial fee but more would come in with time. This figure could reach around £5-7 million – making Salah undoubtedly the most expensive African player in history.
Salah's deal surpasses that of Sadio Mane, who moved from Saint Mary to Anfield for £34 million last summer. Mane has been impressive for the Reds, so many would be hoping that Salah can replicate or exceed such.
Eric Bailly's move to Old Trafford cost £30 million as Jose Mourinho wanted the Ivory Coast international last summer. He is the third most expensive soccer star.
Leicester City's Islam Slimani and Wilfried Bony are joint fourth for £28 million. Man City paid that much for the Ivorian but he failed to match expectations and had to leave the Etihad. Slimani only joined recently.
Emmanuel Adebayor and YannickBolasie are joint sixth, costing £25 million. The Togolese skipper moved to Man City in 2009 while Bolasie joined the Toffees last summer.
Chelsea paid £24.4 million for Michael Essien far back in 2005 making him the eight most expensive. Didier Drogba and Yaya Toure follow to make the top ten. The Ivorian pair cost £24 million for Chelsea and Man City to get respectively. Both stars are Premier League legends due to their exploits.
Will the £40 million record set by Salah be broken anytime soon? It took less than a year for Mane's record to be broken. The transfer window is still far from closing.