Former Chelsea forward Didier Drogba has congratulated John Terry after the defender announced his retirement from the game. The 37-year-old has been without a club over the last few months after leaving Aston Villa at the end of last season. He has been linked with several clubs – including Spartak Moscow – over a short-term contract. However, he has now decided to hang up his boots and instead look at other options in his life. The 37-year-old will be remembered as one of the greatest Premier League defenders around and his retirement news quickly brought about a lot of congratulatory messages from around the world.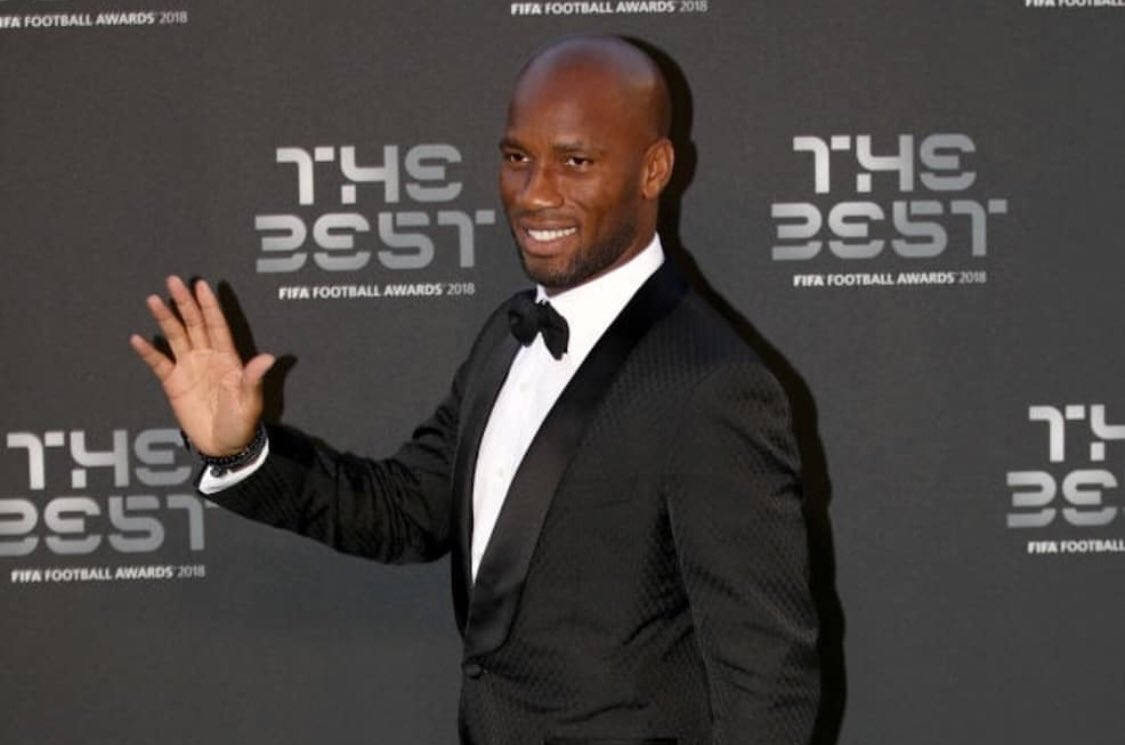 Didier Drogba was one of the latest to acknowledge the brilliant career enjoyed by John Terry, who spent 18 years at Chelsea winning numerous honours. Terry was able to lift Champions League, Premier League, Europa League, and several other domestic honours during his time with the blues. He was hoping for a return back to the Premier League with Aston Villa but those hopes were dashed when the club failed to get promotion last season. Frank Lampard, Jamie Carragher, Michael Ballack, and several other famous names in world football came up with glowing tributes of the 37-year-old. Drogba even claimed that Terry is yet to pay him money owed from a bet.
"Congrats on your amazing career my captain.
It was a pleasure playing and winning all these trophies with you. PS: you still haven't paid me the bet we did years ago,
so please do it before I tell all my followers," said Drogba."Congratulations on an incredible career @johnterry.26. It was an honour to walk alongside you at @chelseafc and see close up the sheer will and desire to be the best and also encourage the best from all around you. Truly inspirational. On top of that, to have
the qualities that meant
you stayed at the very top of world football consistently throughout your time," said Lampard.