Chelsea striker Alvaro Morata believes he has more to prove with Chelsea despite being among the goal over the past month. The Spain international started the season in a rather slow fashion where he missed a number of clear-cut chances but he has built up his confidence as the campaign has progressed.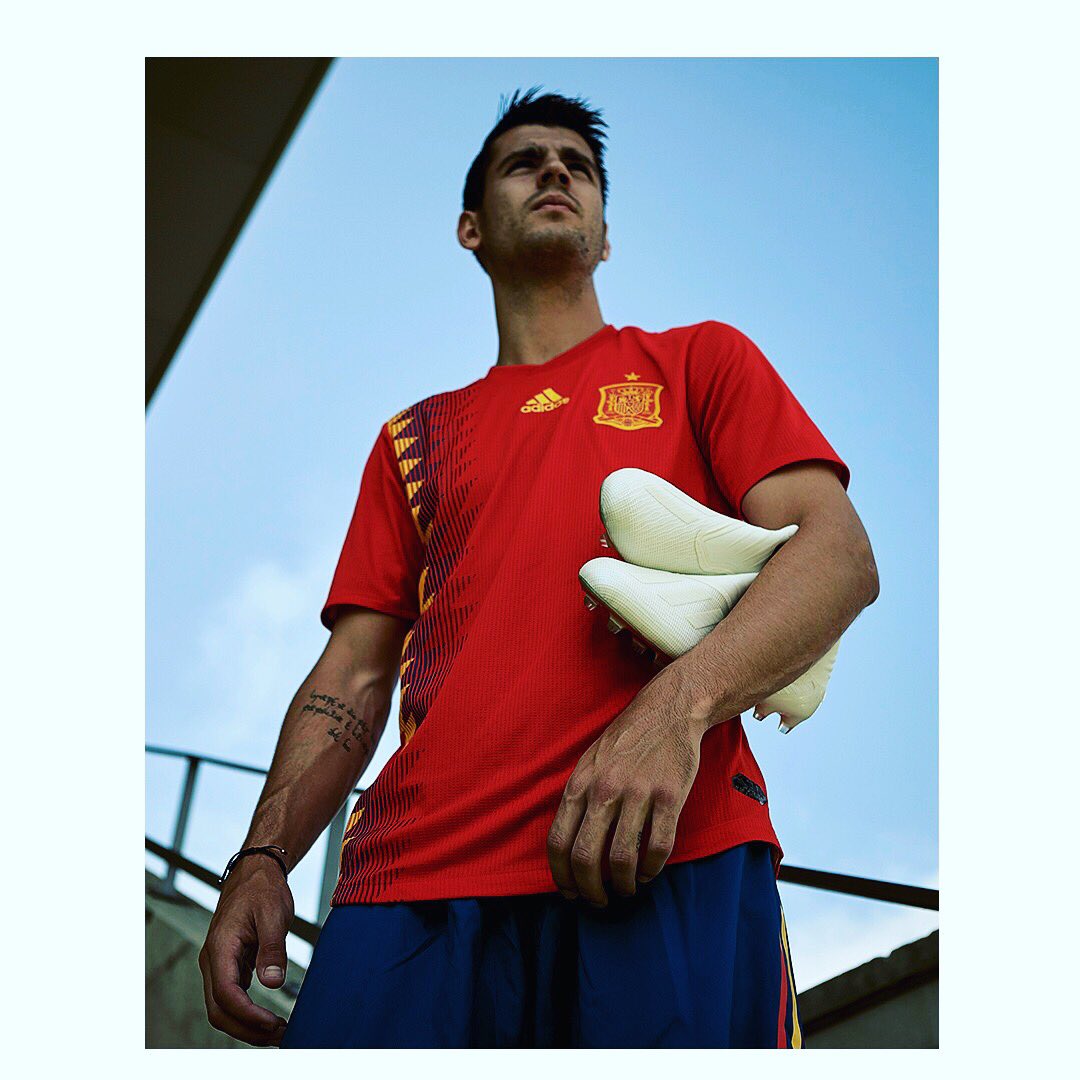 Speaking to the club's official website, Morata cited that he has room for improvement as a Chelsea player and he is keen on helping the team win matches more than only contributing goals, he said:"I think I can prove more. In the past it wasn't easy for me, but this is a new season. I think it's not important if you score 25 or 30 goals, it's important you help the team to win.
"I prefer winning something and scoring less goals, but I will be so happy if I score a lot of goals and we win trophies this season. I'm a striker, it's our job and it's true that we need to score, and I am happy when I do. It's fun how we play now [under Sarri]. I think for the supporters as well, when they come to see our matches, it's good because we enjoy playing and we have had some very good performances with the ball."
Morata was guilty of missing clear-cut opportunities during the course of the previous campaign and that became a trend during the opening weeks of the current season. However, he has shown improvement over the past month and he goes into the international break with five goals scored from the previous seven appearances for the club.
Nonetheless, the Blues would be expecting the same consistency when he returns from La Roja duty and that remains the sole concern with the marksman. Chelsea only managed a goalless draw against Everton in the recent Premier League game at Stamford Bridge and the result has dropped them to third on the table, four points behind table-toppers Manchester City. After the international break, they are scheduled to travel to the Wembley Stadium for a London derby against Tottenham.