Chelsea manager Maurizio Sarri has said that Gonzalo Higuain must produce his best performances for the club during the final two months of the season. The Argentina international has largely been a hit-and-miss since his winter move to the club and he has managed just three goals across all competitions.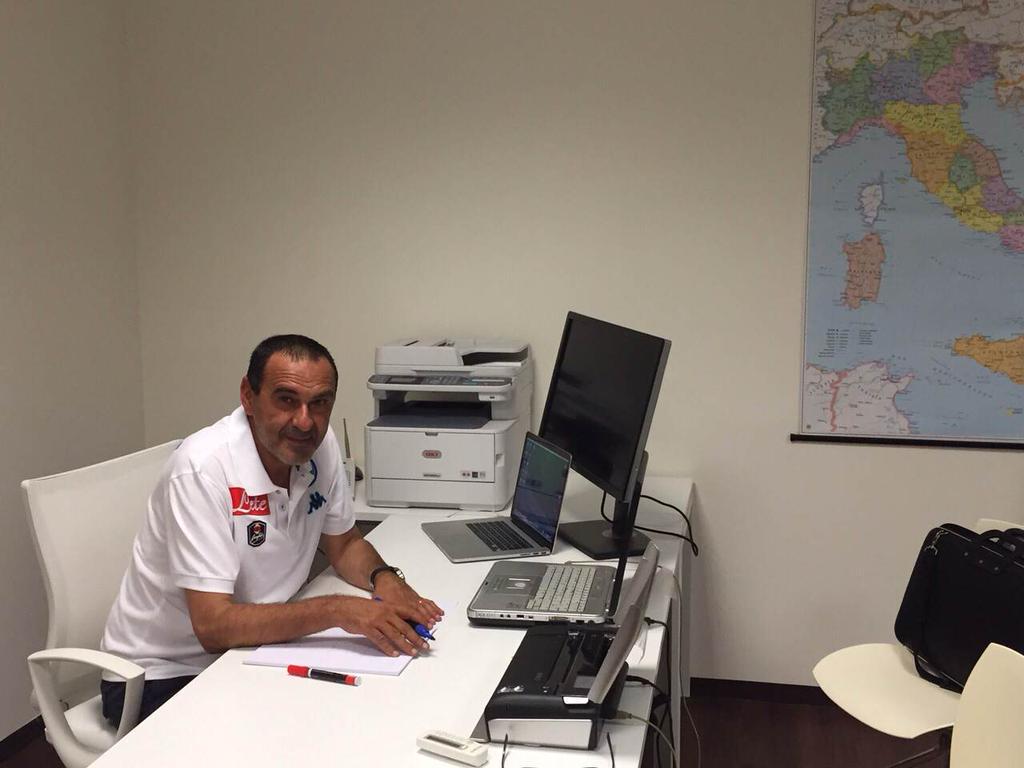 Speaking after the Blues' 2-1 win over Cardiff City, Sarri acknowledged that Higuain is struggling to keep up with the demands of the Premier League but the club don't have much time to help him adjust, he said: "He said to me that it's difficult because the physical impact of the defenders here is really very strong. The referees here are really very different than in Italy, so it's another football for him. Especially for the striker and the goalkeeper, I think it's really very different. So I think he needs time, but we have no time. We need him at his top level in the last two months."
Higuain was once again preferred ahead of Olivier Giroud for the centre-forward role against Cardiff City
but he could not find the scoresheet before he was brought off the field. The Blues thereafter went on to secure 2-1 comeback triumph under controversial circumstances and it remains to be seen whether the
Argentine starts against Brighton
& Hove Albion in midweek.
Giroud has not earned much gametime in the Premier League since the arrival of Higuain, but he would still be pushing for playing time after enjoying a couple of scoring outings with France during the international break. The Blues are currently just one point behind the top four positions but they could catch up on the deficit during the midweek fixture. Chelsea face Brighton at Stamford Bridge on Wednesday night aiming to secure back-to-back league wins for only the second time since the turn of the year.