Chelsea legend Didier Drogba has indicated that he has no plans of featuring in the Indian Super League as a player after recently calling time on his professional career. The Ivorian great decided to bow out of the playing field after 20 years in the game and he is now looking forward to a new phase of life.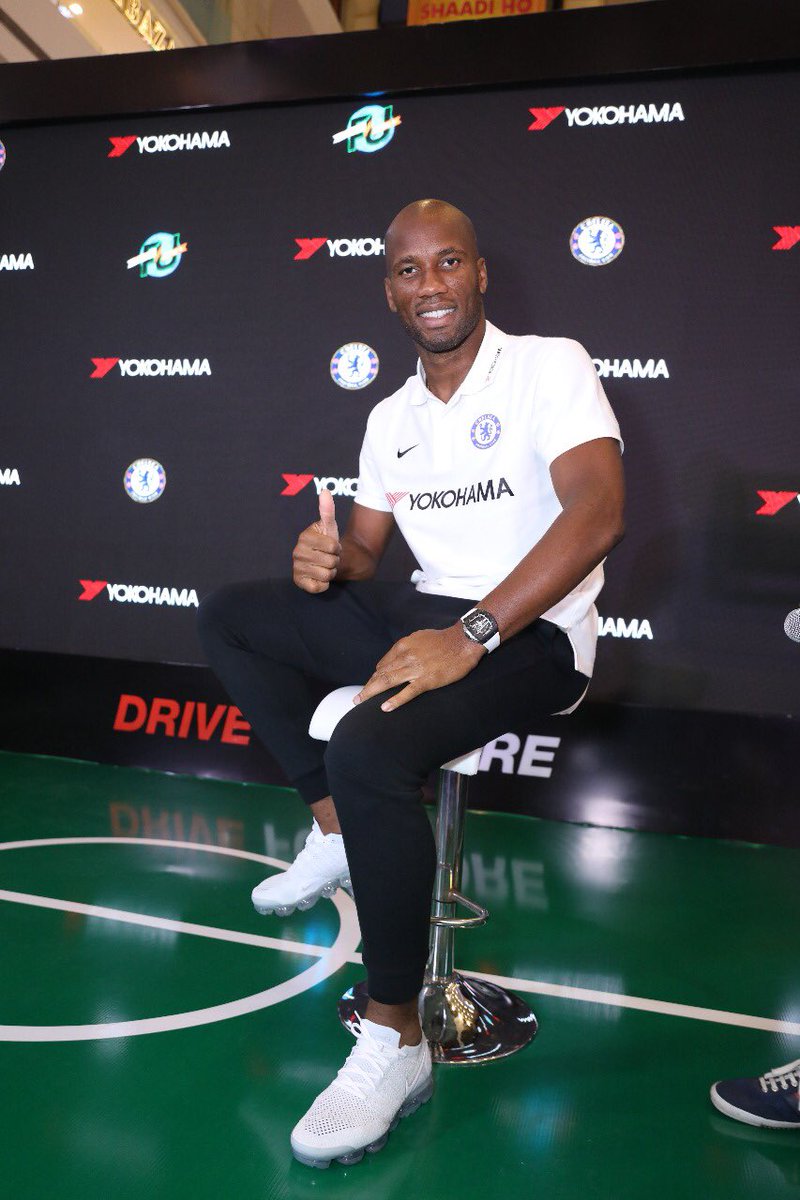 Speaking to reporters in Mumbai, Drogba highlighted that he has no plans of playing in the Indian Super League but he would do his part to encourage Indian football, he said:"I think there are other ways to encourage Indian football but I am not going to come out of retirement and play again. Once you announce that you are done it's good to try to stick to it. I have done and achieved everything in the last 20 years so I think it's time for me to relax a bit."
Meanwhile, when questioned on the probable favourite for the upcoming Ballon d'Or accolade, Drogba suggested that he would like France's Kylian Mbappe to win, though Cristiano Ronaldo could remain the favourite for a record sixth title, he added: "It would be nice to see Kylian Mbappe win. It would be refreshing but (Cristiano) Ronaldo is still there. The man is just unbelievable."
Drogba has achieved pretty much everything within his club career with the Champions League success with Chelsea in 2012 among the highlights. However, he would have hoped to achieve more on the international stage where Ivory Coast struggled to make progress beyond the World Cup group phase despite possessing a golden generation of players during his time with the squad.
At present, the Ivorian is carrying out his duties as the brand ambassador of Chelsea's main sponsor Yokohama but it remains to be seen whether he would consider the step into management at some point in the future.