Chelsea midfielder N'Golo Kante has been a major factor behind the club once again challenging for the league title. The blues are the overwhelming favourites to win the Premier League this season after opening at a 10 point advantage over second placed Tottenham.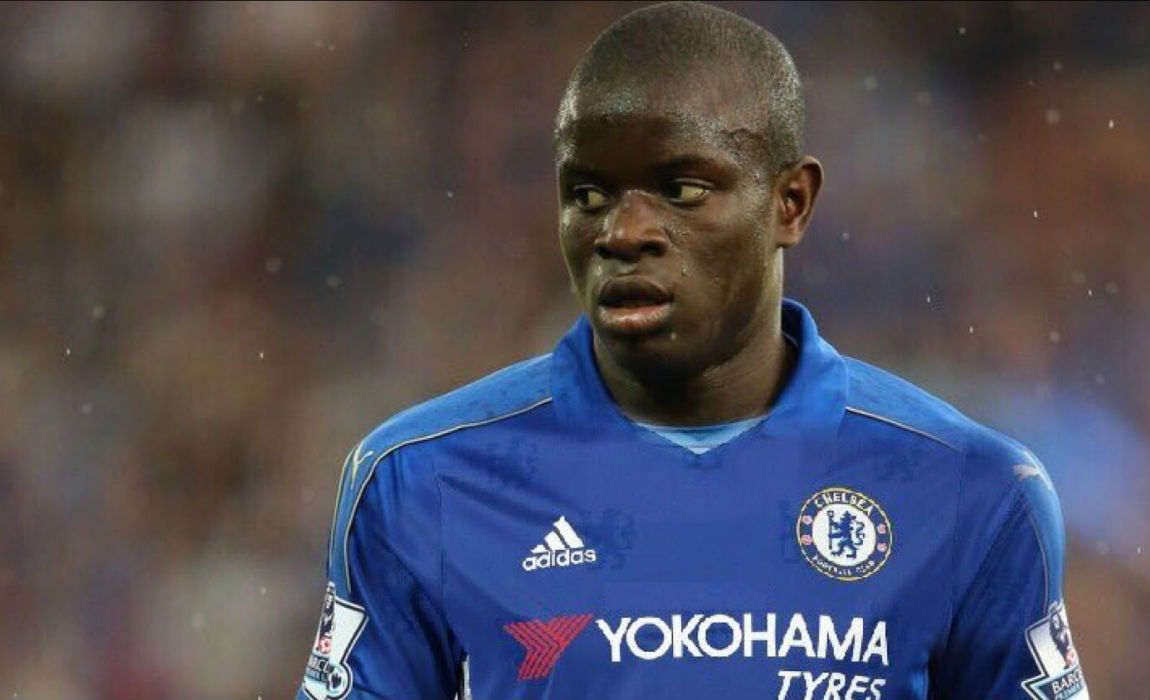 N'Golo Kante was one of the major signings for Chelsea in the summer. The blues spent £ 30 million in acquiring the French midfielder from Leicester City. Manager Antonio Conte has then been able to work with the existing crop of players, which included the likes of Victor Moses. All players have contributed immensely towards Chelsea's ascend back to the top of the table.
N'Golo Kante says that the club's former striker Didier Drogba was a major influence for him when he was contemplating a move to Stamford Bridge. Drogba is not only regarded as one of the best strikers in Chelsea's history, but he has been one of the greatest forwards in Premier League history too. Whilst Kante probably didn;t have a chance to see Didier playing at the World Cup, as fans we're lucky to have the chance to see Kante in action – with tickets for both Chelsea and France's World Cup campaign available through this link.
Former Liverpool and Manchester United forward Michael Owen says that the arrival of Drogba in 2004 brought about a sea change in the Premier League formation, as the Ivory Coast international showed that it was possible for one striker to lead the line. N'Golo Kante has also had a relatively slow start to his career. He is hoping to end up like Drogba with immense success.
"The professional world makes a lot of young amateurs dream, and to go from one to the other can inspire others, like me, when I heard stories of Didier Drogba and Adil Rami, who went from being amateurs to becoming pros. It was a source of strength, and told me that it was possible, even if you start from a long way off. My failures were something for me – my first contact with professional football. Though it didn't go all that well, it's not a regret, it's just like that," said Kante.