Belgium international Romelu Lukaku has acknowledged that Chelsea legend Didier Drogba has played a key role in helping him develop into a top-class footballer. The 25-year-old made just 15 appearances during his time at Stamford Bridge but he has nevertheless forged a Premier League career after impressing with the likes of Everton and Manchester United.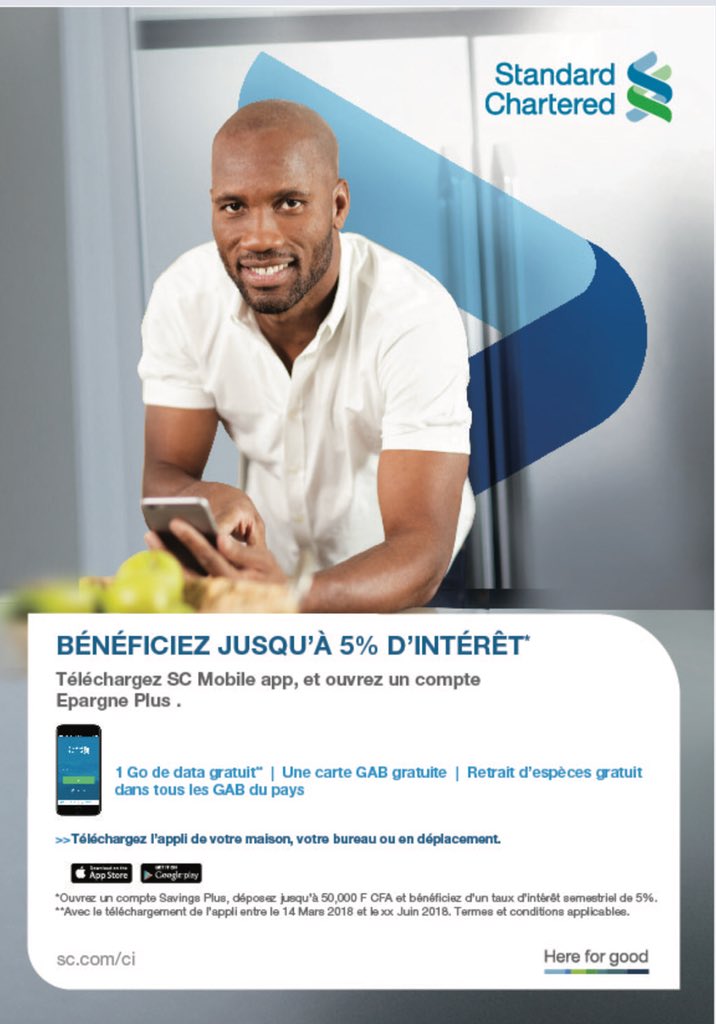 Speaking to reporters, Lukaku highlighted that Drogba is like a 'big brother' to him and admitted that he holds a close relationship with the Ivorian footballer, he said: "Everybody knows Didier Drogba is a bit of a big brother to me. He's helped me from when I arrived in England, we have a very special and close relationship. He demands a lot of me because he knows I have the potential to do big things."

Lukaku has been regularly compared with Drogba for his style of play and over the past year, he has come into his own with his improved hold-up and link-up play. As such, he has been the undisputed striker upfront for club and country but he could not quite deliver for the former during the recent World Cup semi-final against France.
The marksman had been hugely praised after contributing an assist during the 2-1 triumph over Brazil in the quarter-final stage but he could not replicate the showing against Les Bleus, who managed to restrict any passes/crosses towards him in the box. As a result, he was constantly tracking back to get ball possession and his ineffectiveness cost Belgium dearly in a 1-0 defeat.
Nevertheless, Lukaku and his teammates can end their campaign on a high with a third-place game against England scheduled on Saturday. The Red Devils secured a close 1-0 triumph over the Three Lions during the group stage where they were 17 changes made between the sides but such a repeat appears unlikely with both teams looking to return home with a minor consolation.